MISSION
Creating value with gamified NFTs built for the mass market
TicketHash is at the forefront of making next-generation DLT technologies accessible
Our goal is to provide easy-to-use mass-market ready applications with highly adaptable use cases
COMING SOON: NFT-LEAGUE
A digital NFT based Trading Card Game to reach your global audience with your gamified digital assets


COMING SOON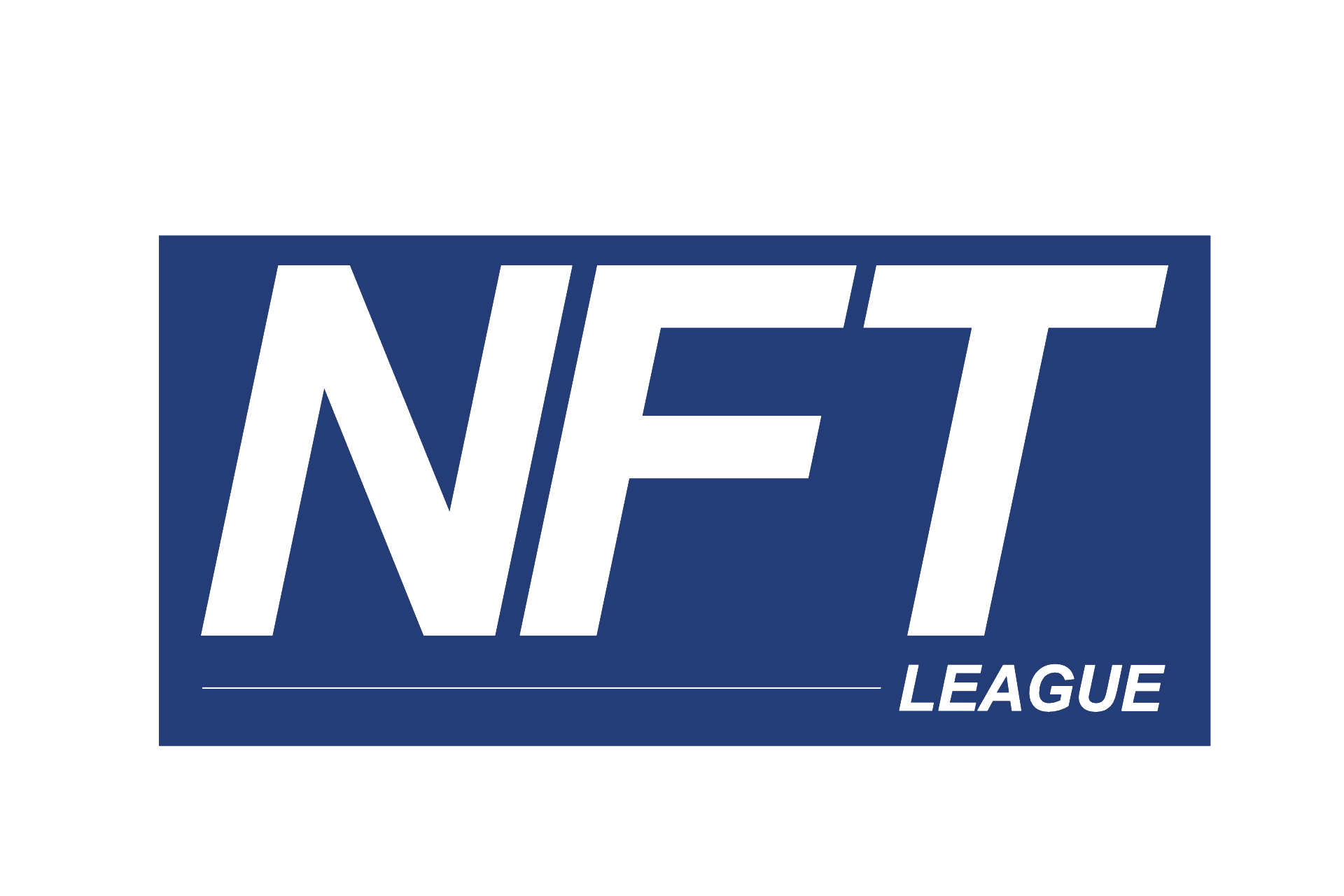 The platform is essentially aimed at two target groups:
Firstly, the club, which acts as a publisher. The club chooses which digital products it wants to create. We turn them into NFTs, which are available to gamers/fans in the app in the form of a trading card game. The NFTs can be swapped, traded, crafted, collect, gamed and minted on various NFT marketplaces.

The club gains access to new digital business models and revenue streams based on the creation of its digital products. The operation of the platform is free of charge. The club receives a share of the profits. This gives the club an additional e-commerce shop and a communication channel to engage fans, as well as a marketing tool that can be used with the help of user data.
For performance reasons, we use a cloud-native centralized ledger database that offers multiple block chain connections. This allows the TCG to be cost-efficient, high-performance and operate at scale. The ledger enables low-cost and fast micro-transactions for internal trading in the app, as well as high-value external transactions based on smart contract and ownership on multiple block chains. Our tracking technology enables the use of traded assets as long as they are linked to the client wallet. All trading cards can be minted as NFTs on the supported block chains and published on global marketplaces, such as Opensea.
TicketHash Technology was founded at the end of 2018. We want to use this blog to report about news in GameFi, Web3, Digital Collectibles, Fan Engagement, Payment, Smart Voting, Smart Ticketing and our latest company development.
Hello friends, today we want to tell you that we are still here and have never been away. The [...]
Blockchain and football: How non-fungible tokens are changing the game. This was the title of our presentation at the [...]
On 29 June 2021, our CEO and Co-Founder Marcus was invited by the Dortmund Chamber of Industry and Commerce [...]
COMPANY
Many decentralised blockchains still have problems with highly scalable applications. With our hybrid token platform, we combine the advantages of two worlds, the centralised and the decentralised. Users get a high degree of freedom and flexibility with high performance and low technical barrier through our multi-blockchain approach. Crypto assets can be minted as NFTs on supported blockchains if required. Most consumers can easily start collecting trading cards and using in-app payments without any crypto knowledge. We also have a good understanding of the events and gaming sector, as well as traditional industry use cases. Tell us your needs and we will be happy to assess your requirements to give you realistic feedback. Do not hesitate to contact us by email at any time.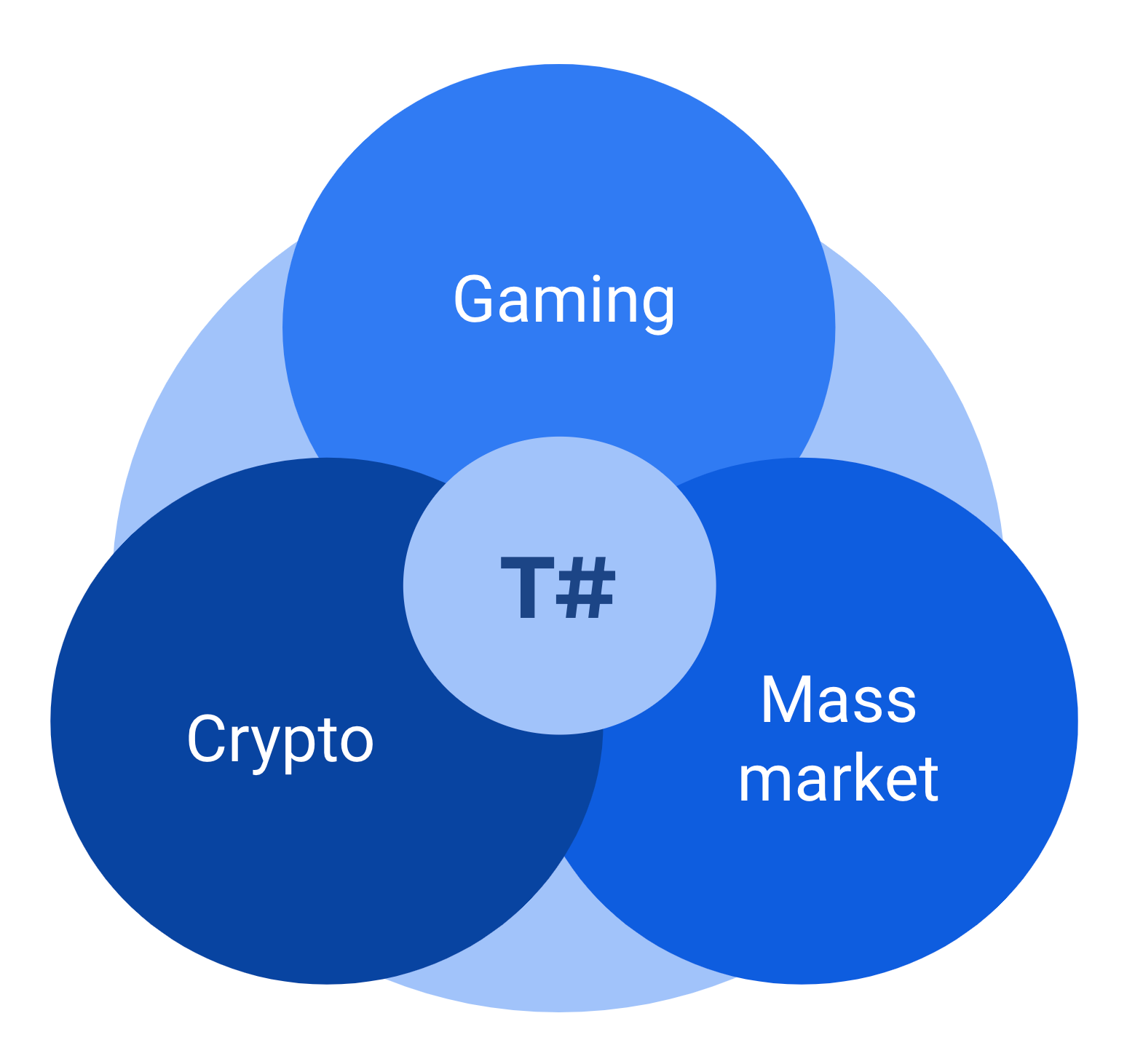 We help publishers to create NFT based digital products on scale, to market and engage their global audience.
Innovative GameFi
For everyone
Multi-Blockchain

Metaverse and social network ready

Web3 ready
HISTORY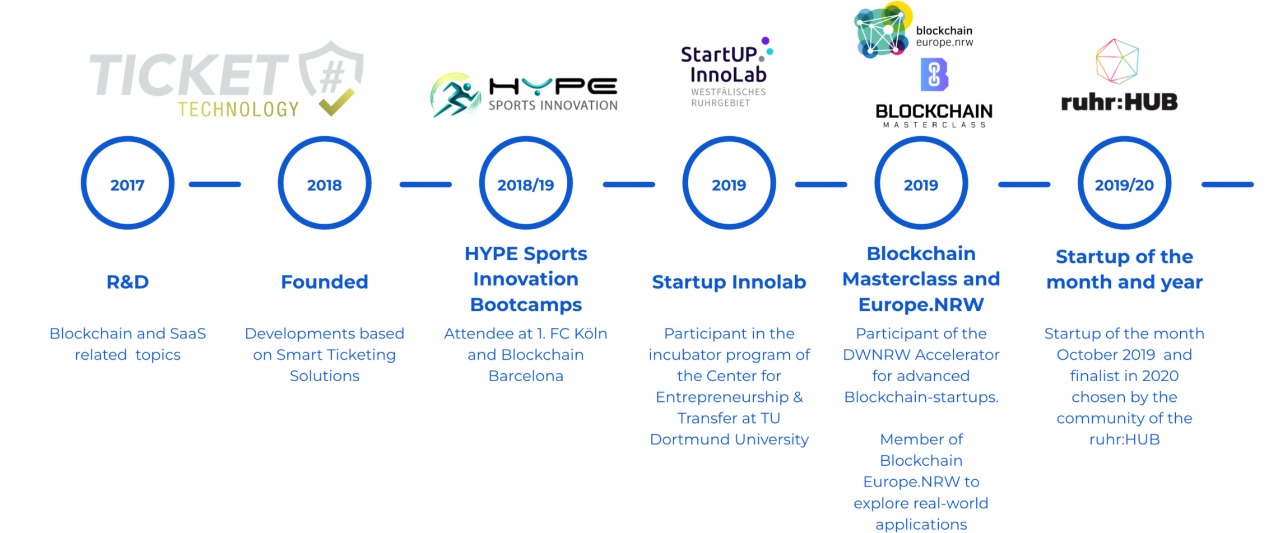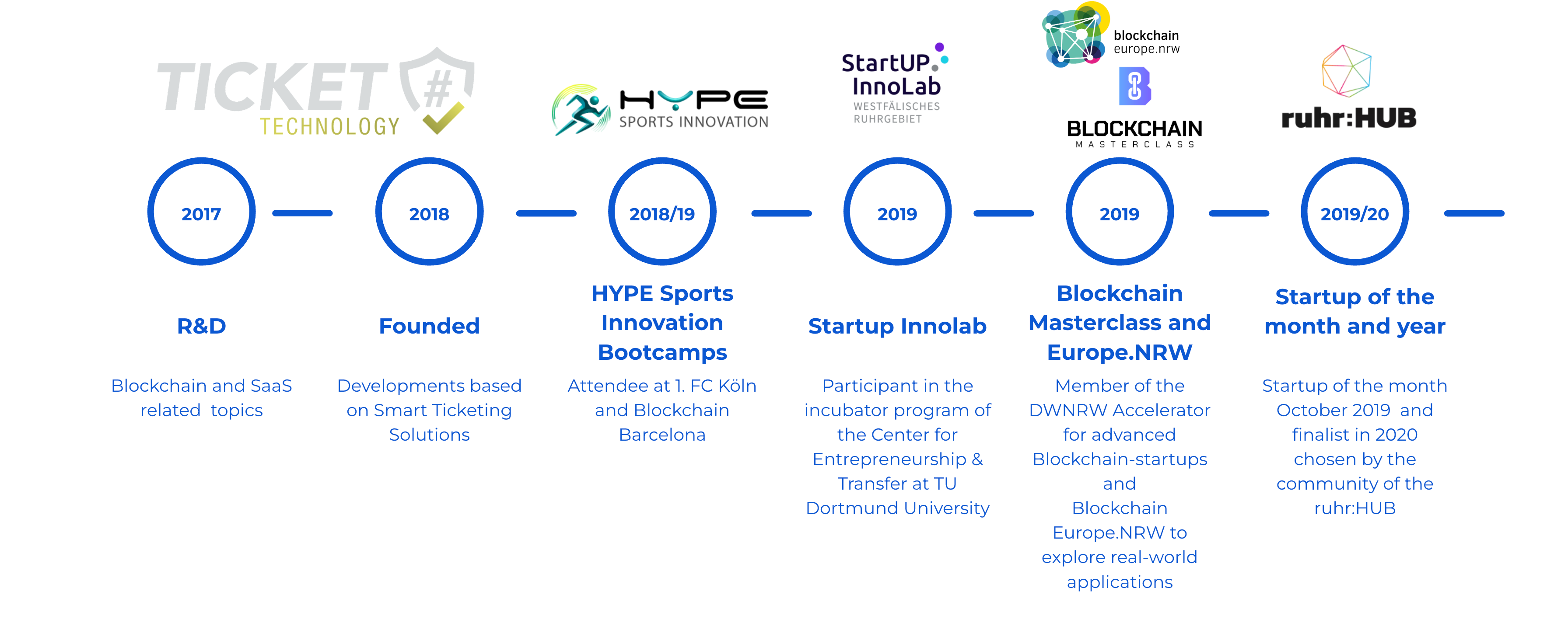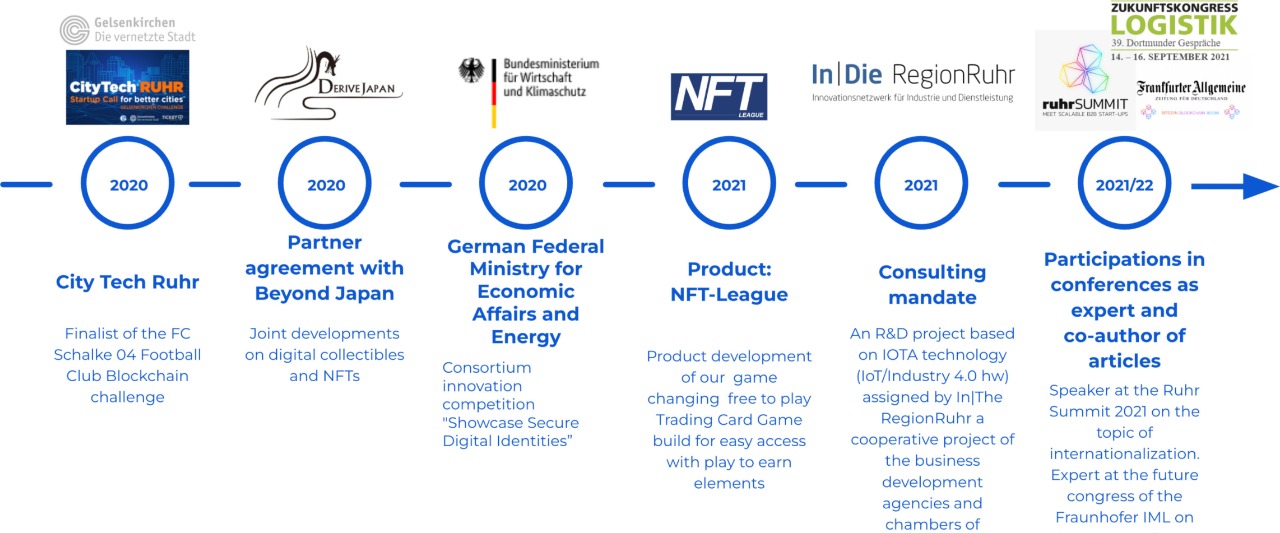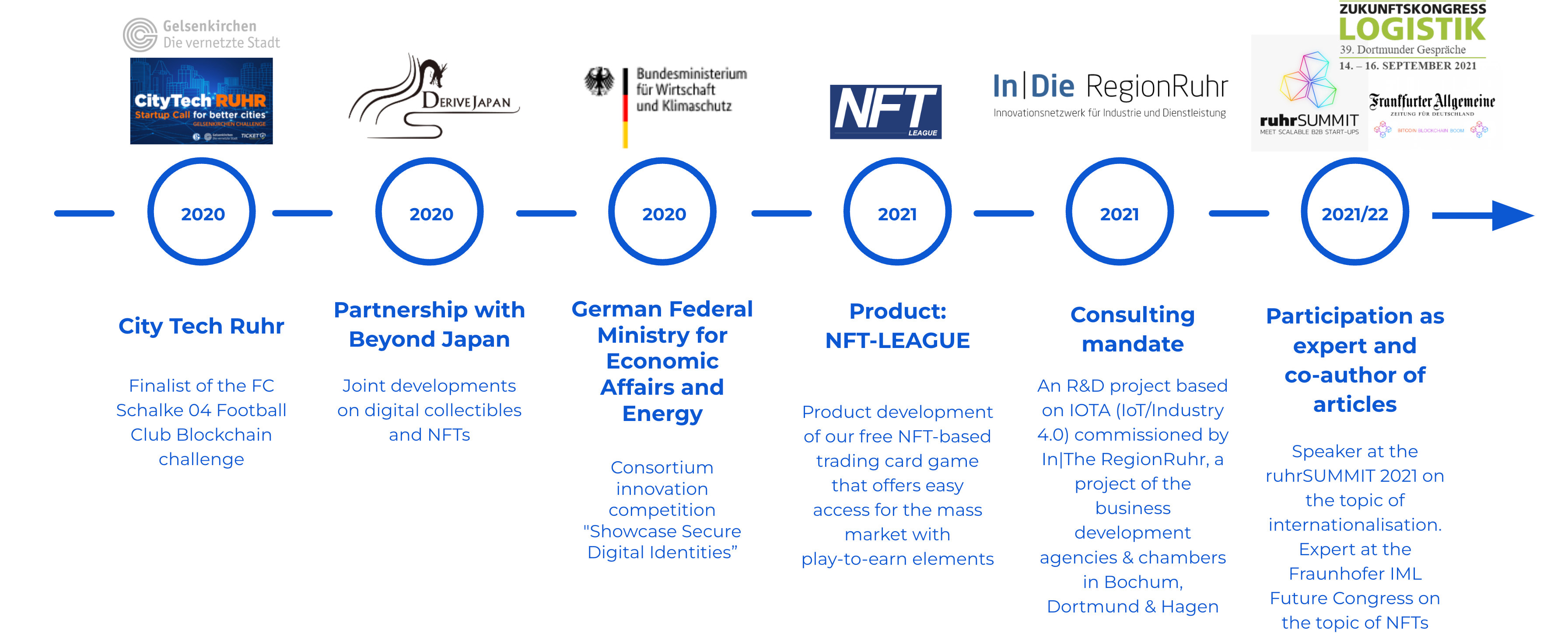 TicketHash is looking for business partners and investors.
Feel free to contact us via this form or via the contact details below:
TicketHash Technology UG (haftungsbeschränkt)
Augustin-Wibbelt-Str. 40
44534 Lünen
Deutschland
Germany
Tel: +49 – (0)231 – 9860240

Mobil: +49 – (0)157 – 32628896

Email: info(at)tickethash.com
Web: www.tickethash.com
Follow TicketHash on LinkedIn