TicketHash | Technology was founded at the end of 2018. We want to use this blog to report about news in Smart Ticketing, Smart Voting, Fan Engagement, Payment, Digital Collectibles and our company development.
Our Co-Founders Marcus Rump and Florian Nolden will be attending this year's Blockchain Convention of the Blockchain Reallabor. We are [...]
Very interesting article and good summary from the experts of the Fraunhofer FIT. The Metaverse is on its way. We [...]
Hello friends, today we want to tell you that we are still here and have never been away. The [...]
THE 

FUTURE

 IS HERE

TICKETHASH

 TECHNOLOGY
WITH THE TICKETHASH PLATFORM TO NEW DIGITAL BUSINESS MODELS!

COMING SOON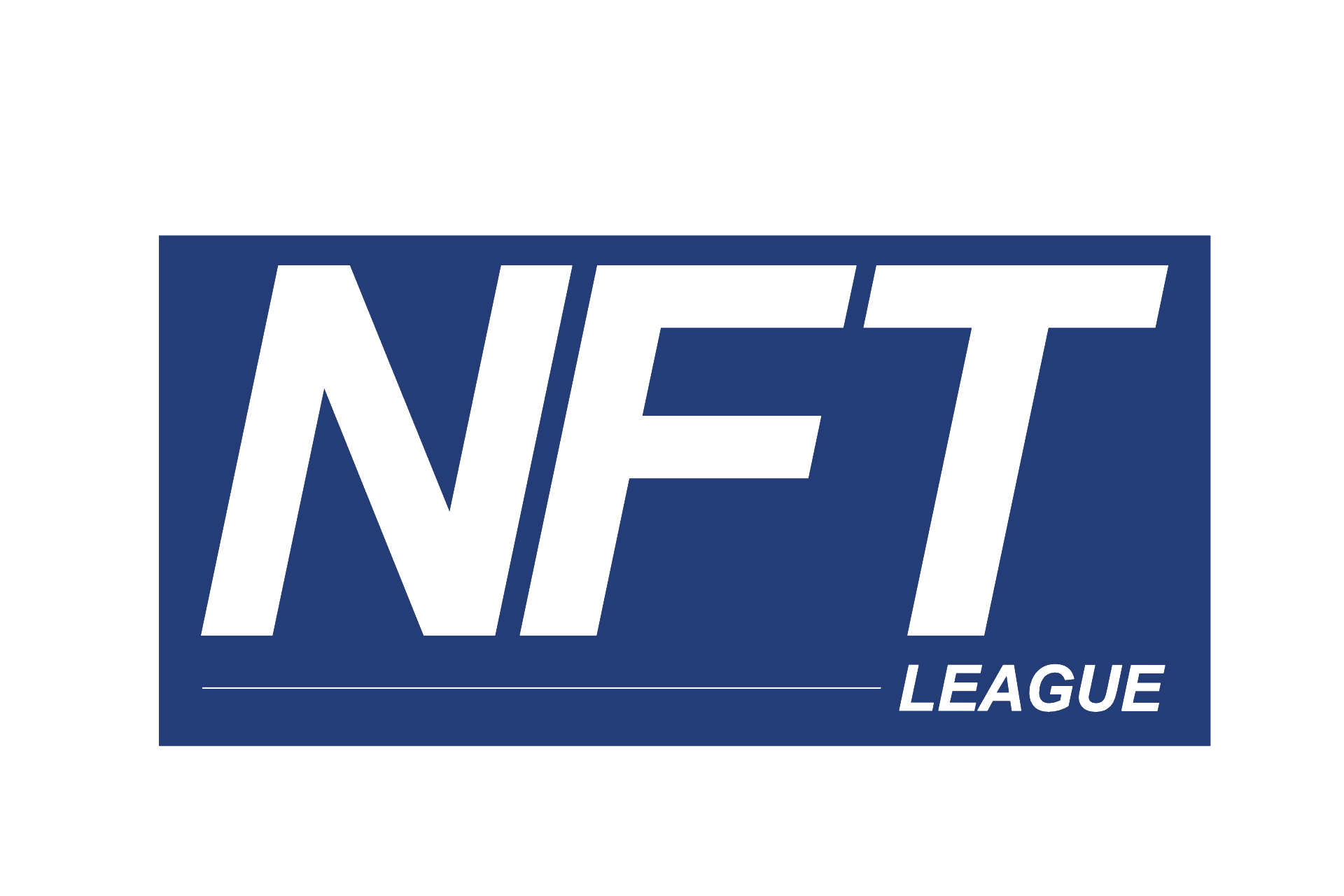 SMART TICKETING
Digitally transferable and forgery-proof
Controlled secondary market
100% personalized

SMART VOTING
Secure votes
Virtual general meetings
Evaluations in real time
Pic: Stefan Kottas, CC BY-2.0
https://creativecommons.org/licenses/by/2.0/

PAYMENT
Loyalty & reward
Event token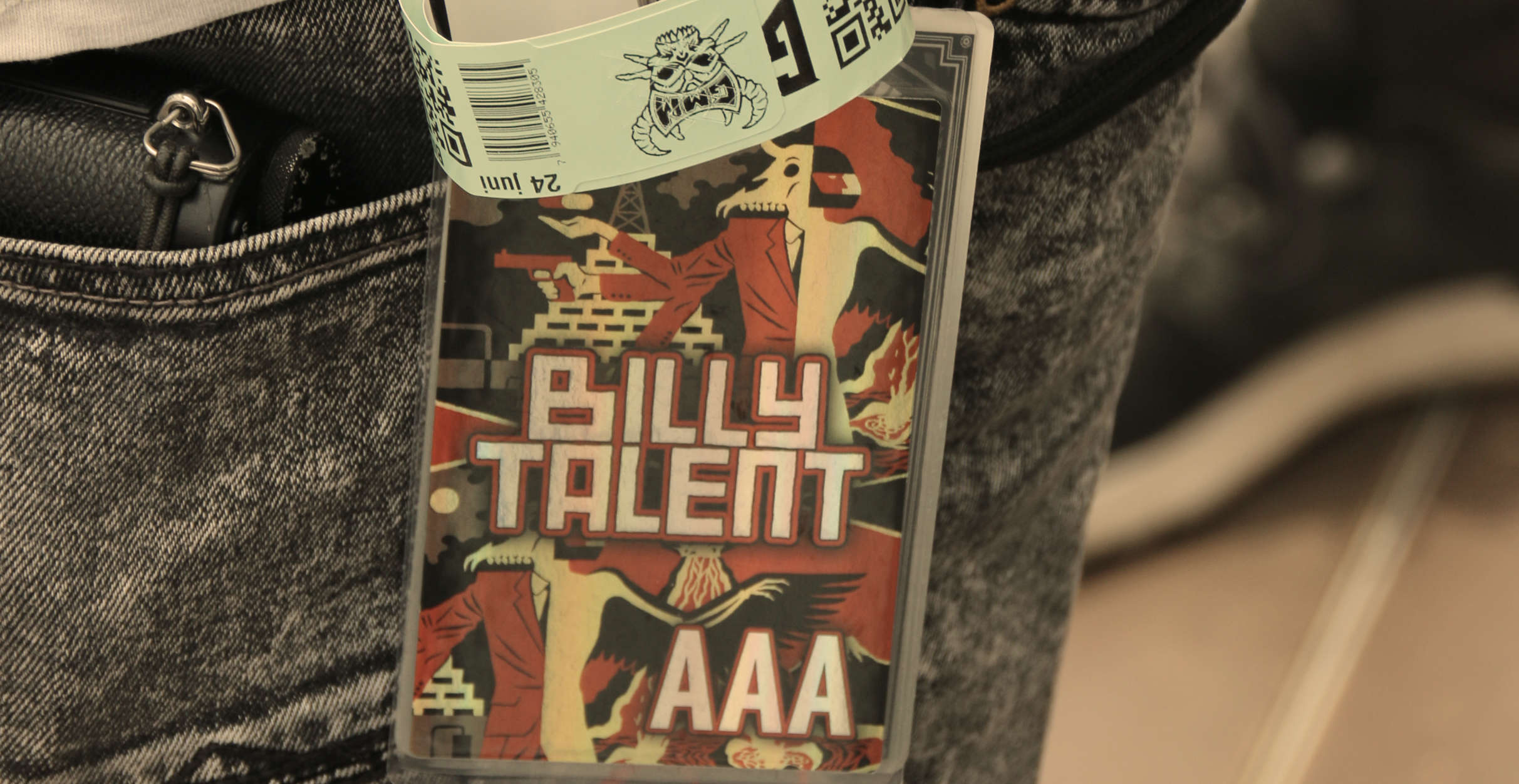 FAN ENGAGEMENT
Communication channel to the visitor
Digital interaction

PARTNER MODUL
Promotion and marketing of partner offers
Token as payment option
TicketHash is the perfect platform for the DIGITALIZATION of events of any kind and size. Our
MODULES for Smart Ticketing, Smart Voting, Fan Engagement, Digital Collectibles and innovative payment options, are the basis for your digital event.
Short term transfer
Entrance guarantee
Reduced no-shows
Determination of the redistribution / terms of sale
Complete transaction history
Secondary market as business model
Know your Customer
Increased event security
GDPR compliant
Anonymous
Fraud is eliminated
Voting rights after shares
Questions and answers
Online contradiction
Live transmission of the general meeting in picture and sound
Observing the voting process
Total results and detailed insights
Inclusion of fans
Using feedback from fans
Creating an individual fan experience
Surveys
On-site and off-site ordering processes
Gamification
Cashless payment
Easy to recharge and automated top-ups
In-App payment options with event token / coin
Customers collect event tokens
Usage of vouchers or discounts
WHAT MAKES
TICKETHASH

SO SPECIAL?
The platform combines the SECURITY and TRANSPARENCY of a blockchain solution with the SCALABILITY and COMPLIANCE of an enterprise application.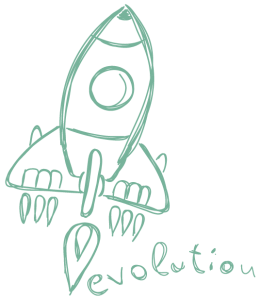 TICKETHASH REVOLUTIONIZES THE DIGITAL EVENT EXPERIENCE
SAFETY

ONE SOLUTION – IT`S SO SIMPLE!
TicketHash relies on a centralized ledger that provides a transparent, immutable and cryptographically verifiable transaction log. This guarantees manipulation security and data integrity.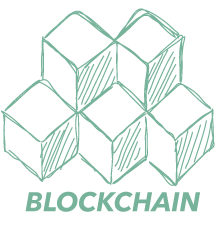 As an AWS customer, we benefit from the most secure, comprehensive and reliable cloud platform in the world. For the 9th consecutive year, AWS is ranked as a leader in the Gartner Magic Quadrant for Cloud Infrastructure as a Service – Worldwide receiving the highest scores on both axes – "Ability to Execute" and "Completeness of Vision" – among the 6 largest vendors in the industry.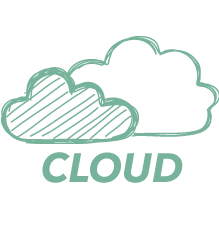 Avoid high investment costs with our SaaS offer. All fees are based on actual usage. We take care of the worry-free operation. You take care of your core business.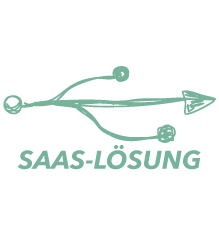 TicketHash | Technology is looking for investors and business partners. We look forward to hearing from you via this form or via the contact details below. WE ARE SMART!
Follow TicketHash us on LinkedIn
TicketHash Technology UG (haftungsbeschränkt)
Am Brambusch 24
44536 Lünen
Germany
Tel:  +49 – (0)231 – 9860240
Mobil: +49 – (0)157 – 32628896
Email: info@tickethash.com
Web: www.tickethash.com